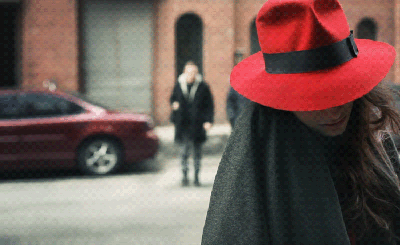 It's a grey, chilly, rainy Wednesday here in the Big Apple. Would give anything to be cozy at home instead of in my office working my way through a manuscript about a boy superhero...even if he is a cool little dude...
Somewhere between the weather and last night's impromptu fiesta with friends (literally made a menu of Mexican dishes and margaritas), I'm struggling a bit today. In retrospect, said fiesta may have been an ambitious undertaking for a Tuesday evening...What's that they say about "hair of the dog?"
Happy (hungover) hump day, friends.
(cinemagraph courtesy jamie beck/from me to you)