How friggin' cool is French actress Melanie Laurent?
Such great style and that adorable accent. Are you kidding me?
She was wonderful as Shoshanna in Tarantino's
Inglorious Bastards
, but after seeing her this weekend in Mike Mills's
Beginners
-whoa. I have a girl crush!
Beginners
is based on Mike Mills real life experiences with his father. It's a touching movie that moves slowly at times, but all in all, is pretty great.
In the movie, Melanie plays Ewan McGregor's love interest Anna and her quirkiness is quite sweet. Christopher Plummer is fab as well.
Check out the trailer below.
P.S. Are you guys over Ewan since his
Moulin Rouge
days? Yeah, me either.
Swoon
.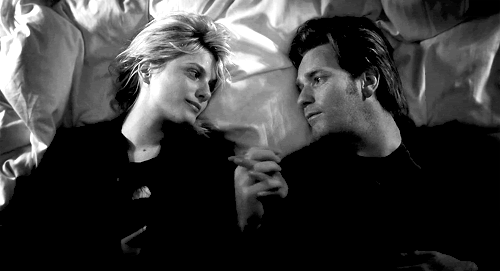 (images courtesy f*ck yeah melanie)