Swooning over inkkit's Etsy shop. Filled with interesting stationary supplies and cool wrapping and packaging options. How gorgeous are those rustic wooden pencils?
Reverting to elementary school-aged joy (picture getting a new Lisa Frank folder and matching pencil set, but better) over these glittery triangle stickers and that striped tape.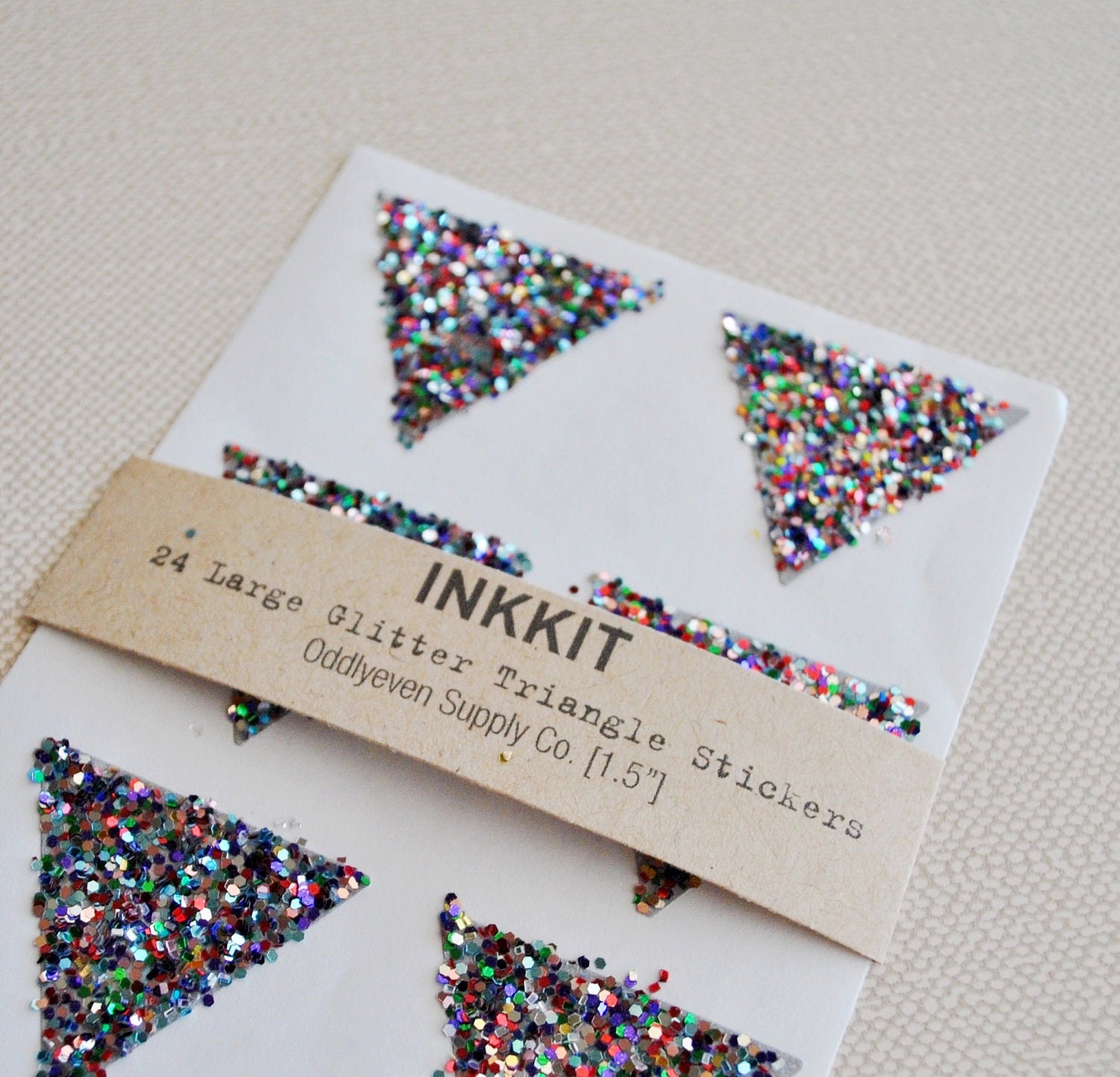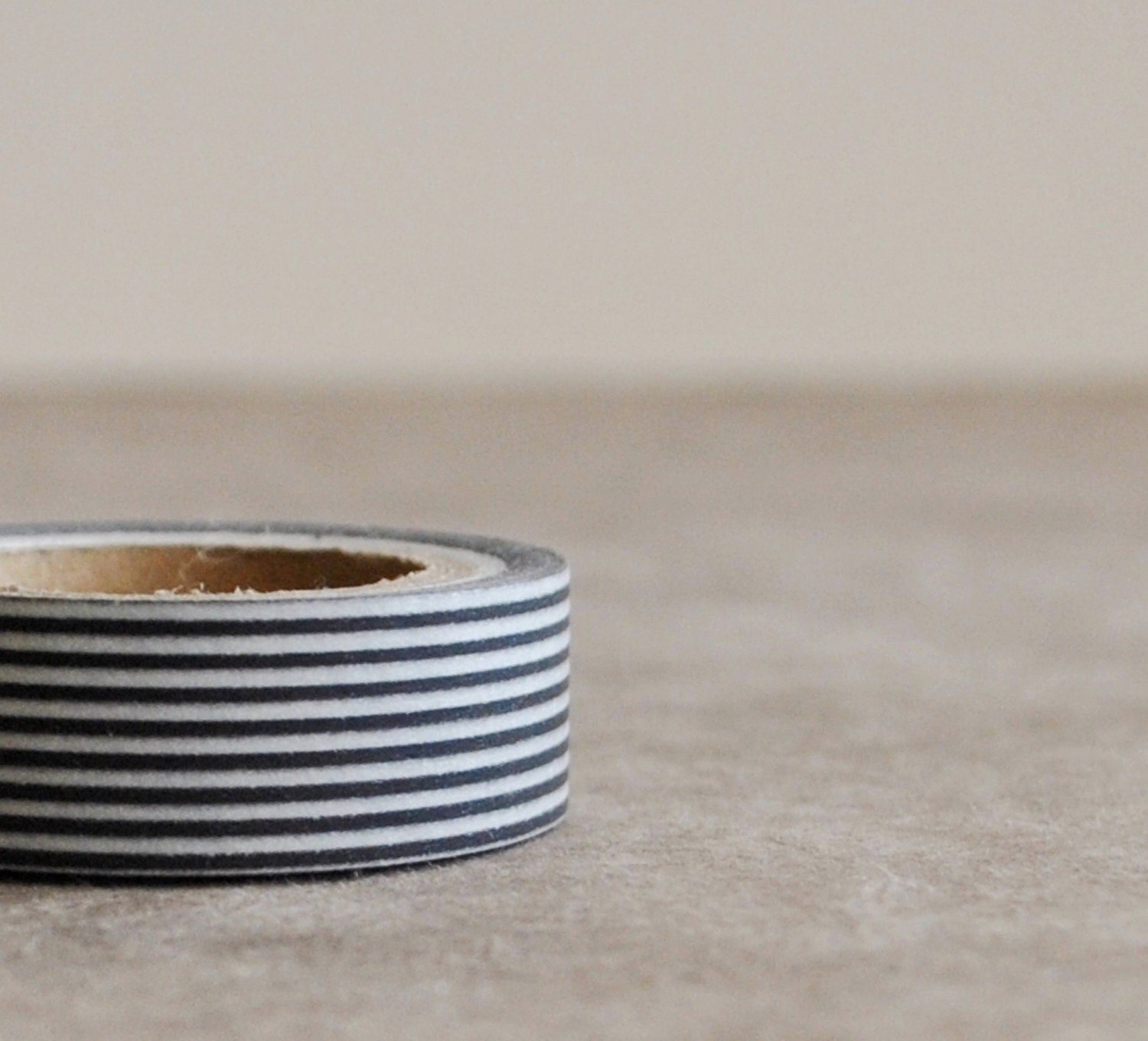 I'm not a crafty gal, but these pics have me daydreaming about festive ways to wrap presents.
I know, I know. Let's get through the turkey first.
(images via inkkit's etsy shop)